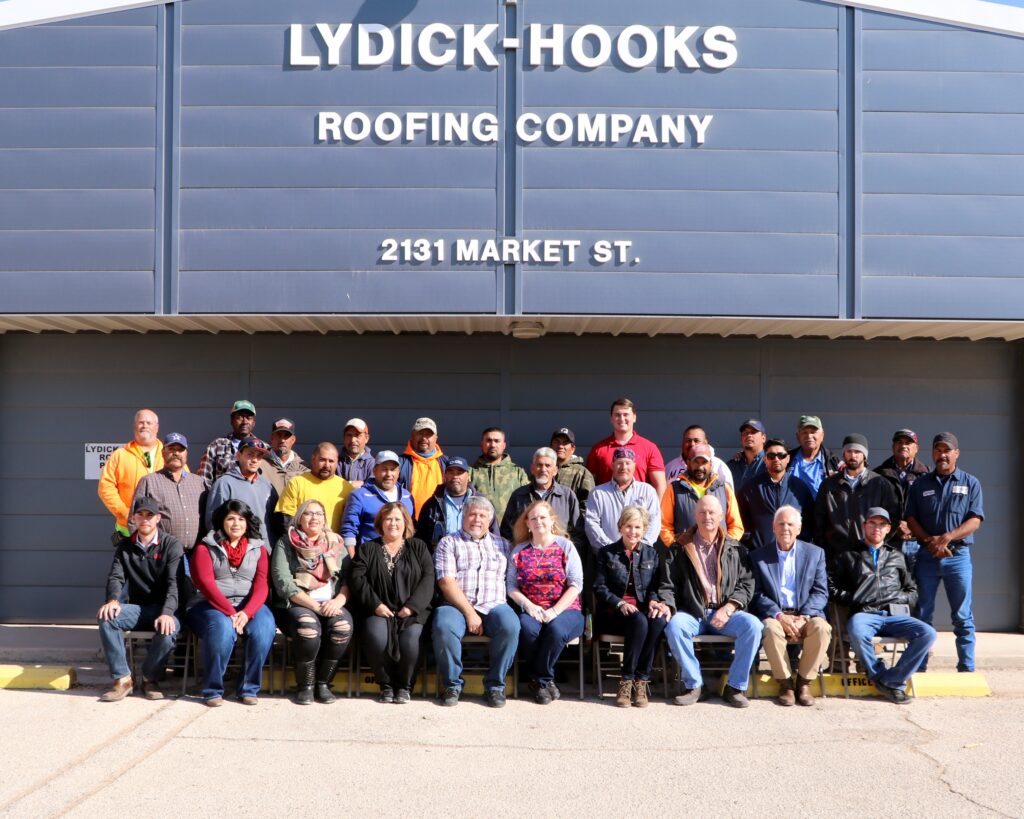 Born and raised in West Texas, Cole began in the construction industry almost 50 years ago and has vast experience in a number of trades. Starting in the paving industry and eventually working his way to the roofing industry, Cole has been with Lydick-Hooks since 1989 and currently serves as the President of the Midland branch. 
Robert Manning
Executive Vice President
Safety Director
Robert has lived in West Texas since 1976 and has been an active part of the community ever since, watching our area grow from a small town to a booming petroplex. He worked in the automotive industry for many years and began working for Lydick-Hooks in 1996. Robert possesses over 30 years of construction experience and currently serves as the Executive Vice President of the Midland branch. 
Caleb Jones
Vice President
Web Developer
Starting his career with Lydick in 2017, Caleb brings a unique skillset to our team. He graduated from Permian High School in 2017 and then from the University of Texas Permian Basin with a Bachelor of Science in Computer Science and Mathematics in 2020. Caleb currently serves as the Vice President of Lydick-Hooks Midland as well as the web developer for both Lydick and our subsidiary company, LHR Supply.
Deborah Murdock
Bookkeeper
Deborah joined Lydick-Hooks in 2020 having previously had 30 plus years of bookkeeping experience. Graduating high school in 1985, she then joined the US Army and served until 1991. Deborah settled down in Houston where she met her husband resulting in her eventual move to Odessa. She enjoys crunching numbers and works to ensure Lydick-Hooks maintains accounts with the highest level of accuracy.